How are the main ingredients of authentic Mexican cuisine prepared? The corn is stone-ground and nixtamalized, the beans are slowly cooked and the vegetables are roasted over a fire to prepare the sauces. Using these processes, Somos, a new brand of real Mexican herbal foods, was created.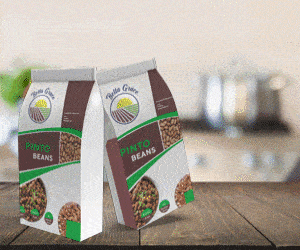 The company was started by KIND Snacks founder Daniel Lubetzky, who partnered with two other former KIND executives, Miguel Leal and Rodrigo Zuloaga, all three born and raised in Mexico.
Somos' goal is to replace the fake Mexican food that predominates in American pantries with real Mexican food, made in Mexico, like Mexicans do, the company said.
"Until now, Americans had to dine at restaurants to enjoy a real Mexican meal. At home, options have been limited to foods that don't actually exist in Mexico, like fluorescent molded hard shell yellow corn tortillas. Somos was created using family recipes handed down from generation to generation and will introduce people to the true Mexican staples of cocina, "said Daniel Lubetzky, Founder of Somos and Founder of KIND Snacks.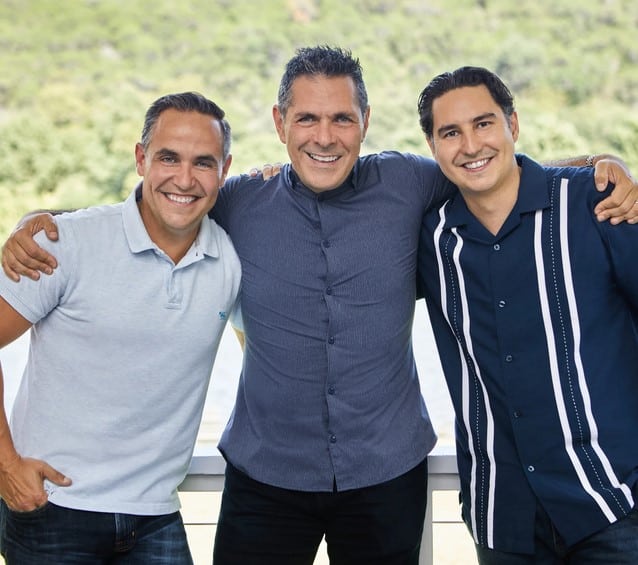 According to the company, Somos is produced entirely in Mexico and sources most of its ingredients from local Mexican family farms.
All foods are plant-based, gluten-free and non-GMO, providing a refreshing alternative to what's currently on the shelves. Somos sachets are microwaveable and ready to heat and eat in 90 seconds (or cook on a stovetop), leaving more time to enjoy time together after dinner – a tradition Mexicans call 'sobremesa' .
Related article: Statistics Behind The Insatiable Appetite For Mexican Food In The United States
"While Americans often think of Mexican as rich in meat, cheese and fatty sauces, real Mexican cuisine celebrates natural vegetables, grains and legumes from its diverse geographies," said Miguel Leal, co-founder and CEO of the society. "Somos is committed to preserving the integrity of these ingredients and preparing our food as traditionally as possible, helping consumers prepare and enjoy delicious, clean, sophisticated and flavorful meals," added Leal.
Somos is now taking wholesale orders for its inaugural line of long-shelf, slow-cooked Mexican products to quickly make dishes like tacos, tostadas, nachos or Mexican-style chilaquiles. The brand offers a variety of rice, beans, tortilla chips, salsas, and plant-based entrees – including smoked chipotle mushrooms; cauliflower tinga; and two kinds of "pea-cadillo," Somos' plant-based alternative to ground beef – all of which can be mixed and matched to create delicious, homemade Mexican meals.
CNBC reported that Somos is positioning itself as a brand that doesn't sell Americanized Mexican food, but instead uses traditional cooking techniques to attract consumers and create tastier options. The brand nixtamalizes their corn as well, a process that involves cooking dried corn in an alkaline solution to improve its flavor and increase its nutritional value.
On its website, Somos has already started selling its sauces and fries. They hope to have their products on grocery store shelves by January 2022.