GREENVILLE – Windy City Burgers aims to bring the flavor of Chicago to Greenville. And boldly.
The restaurant at 12 E. Coffee Street in the former home of Vic's Pizza is now open.
The menu is compact but the burgers are not. The concept was dreamed up by Nicole O'Brien, who spent years on the Chicago restaurant scene and also owns Molly's and Myles Ice Cream stores around Greenville.
It revolves around 10 carefully handcrafted burgers with a cornucopia of ingredients stacked with a choice of certified beef and pork brisket, chicken, or plant-based protein, and each built around intuitive flavor combinations.
The Albany, for example, comes with fried crab cake, lettuce, tomatoes, onions and Creole tartar sauce topped with a choice of protein and between brioche rolls baked on site.
The Northwood offers applewood smoked bacon, fried eggs and house-made chili cheese. The Damen includes street corn spread, Pepper Jack cheese, spicy Doritos and a creamy tomatillo drizzle.
On the side, four flavors of Idaho Lean Potato Fries: Sea Salt and Pepper; garlic parmesan in a homemade sauce; garlic chilli pork belly; and buffalo blue cheese with crumbled cheese, blue sauce and onion straws.
For the fries, restaurant staff recommend inverting the basket on the burger plate and mixing the toppings to enjoy the flavors from start to finish.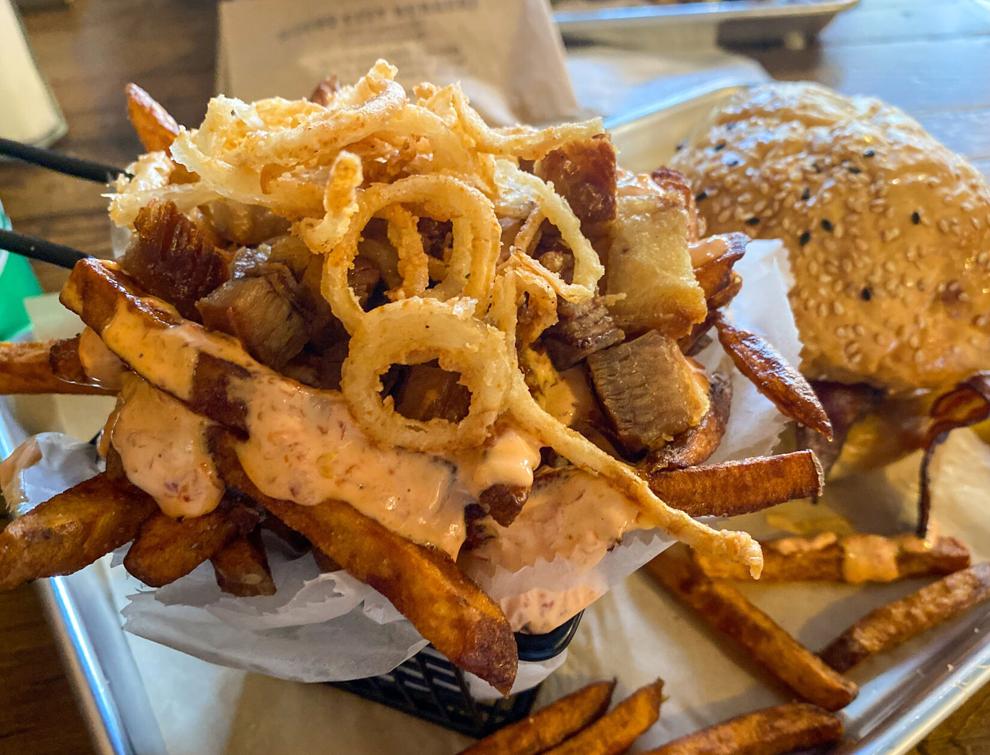 On tap are four rotating craft beers, seltzers, wine, sodas and milkshakes.
A children's menu offers a Little Windy Burger, chicken fingers or grilled cheese served with fries and a drink for $7.
The restaurant, which opened on June 28, has limited seating but specializes in take-out or delivery packaging. Windy City Burgers is open 4-9 p.m. Tuesday-Friday, 4-10 p.m. Saturday, and noon-6 p.m. Sunday.
Have a suggestion for "Now Open?" Email [email protected] or Facebook or connect @cericconnor on Instagram and Twitter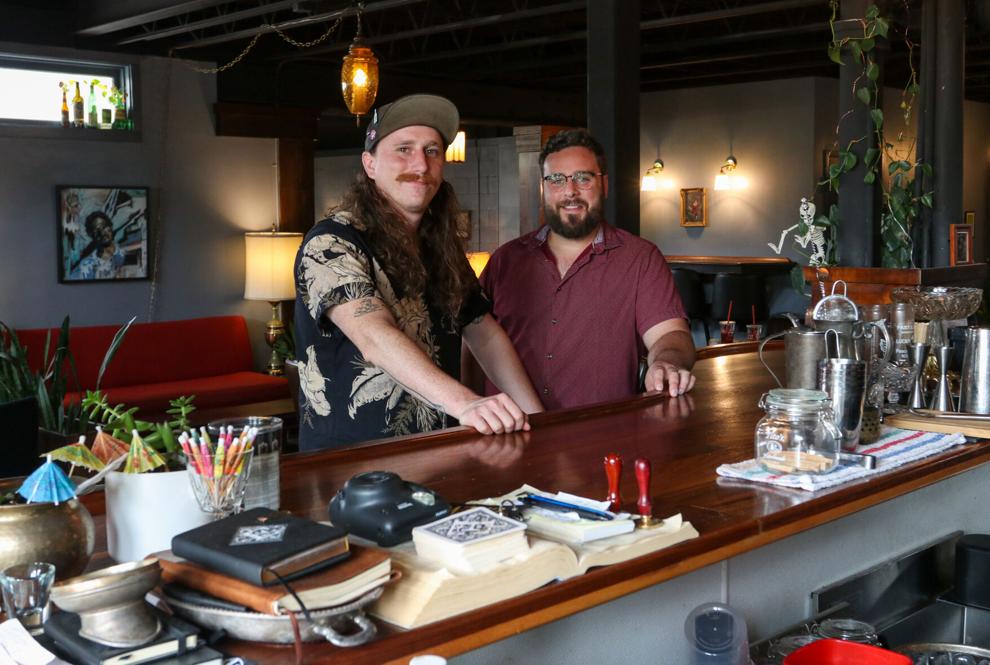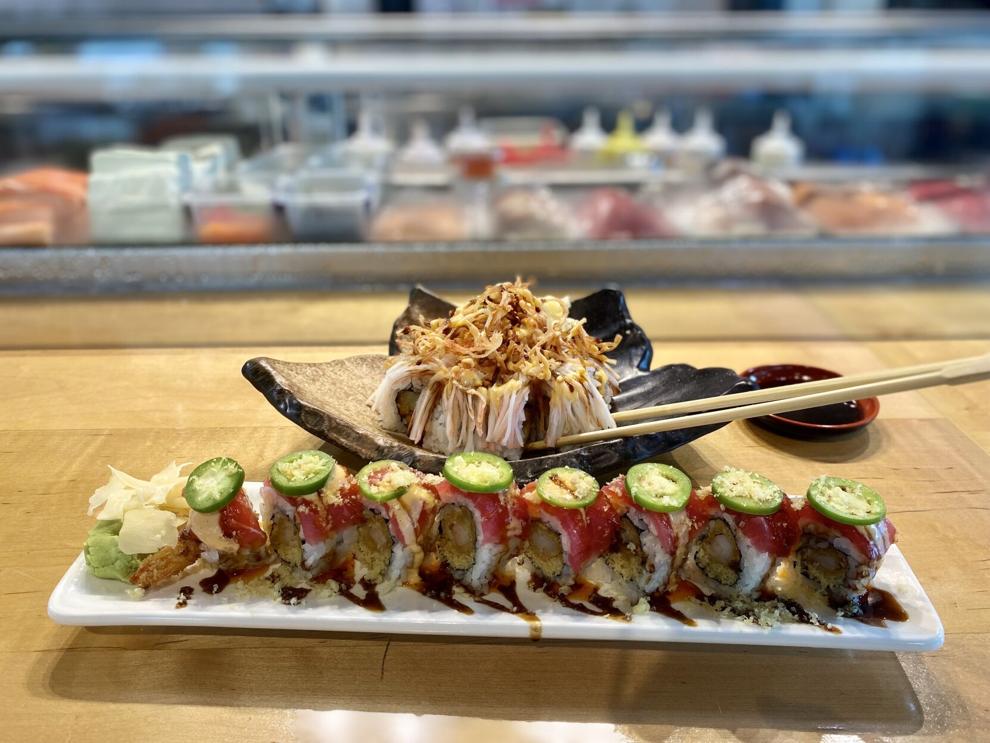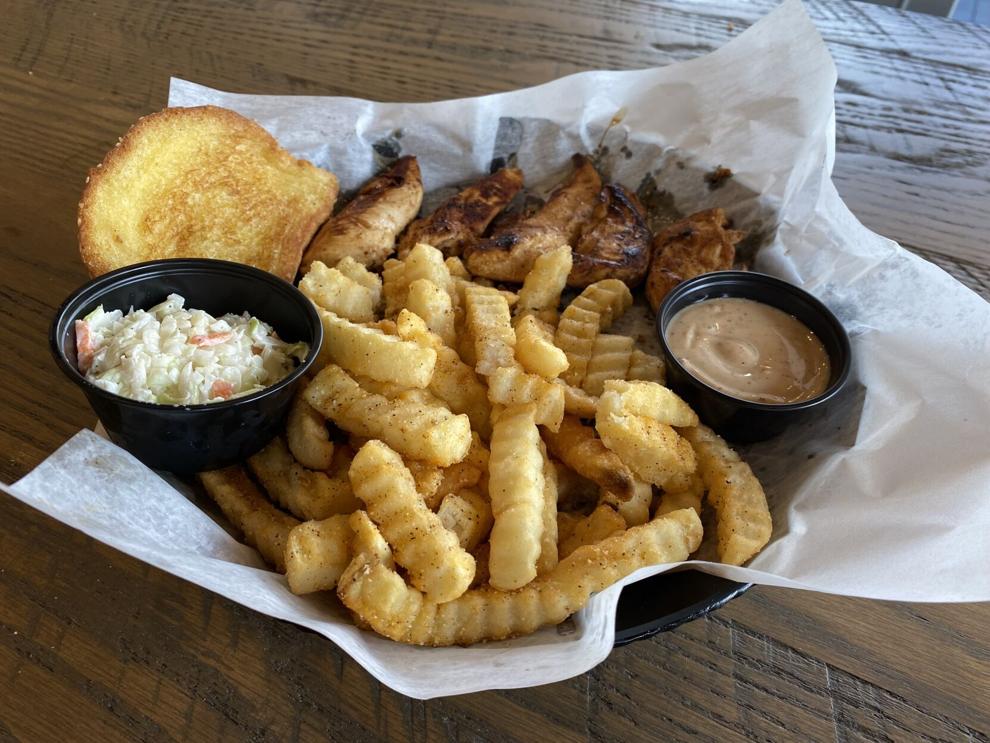 Follow Eric on Twitter at @cericconnor.